ATS awarded Emerging Franchisor of the Year 2011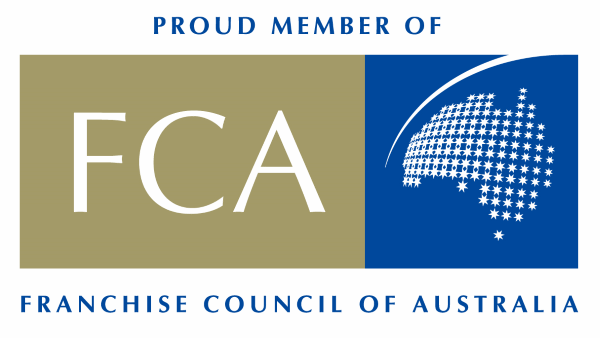 12 Oct 2011
The Franchise Council of Australia named ATS as the Emerging Franchisor of the year for 2011 at the annual Excellence in Franchising Awards last night.
Through a rigorous selection process ATS was assessed on business planning, leadership, franchise relationships, financial performance, franchise development, people, franchisee support, marketing, innovation, culture and citizenship. This award recognises our incredible people, culture and commitment to best practice and we are incredibly proud and truly humbled by the award.
There is much in the media that paints franchising and franchisors in an unsavoury light, and little that highlights the great franchise systems that contribute so much to the Australian economy. We have found the franchise sector to be so incredibly sharing of knowledge, supportive of innovation and committed to business excellence for both franchisors and franchisees.
Those facts may not sell newspapers, but are a far more accurate description of a vibrant sector of the economy that continually defies economic conditions and helps thousands of franchisees fulfill their dreams every year.