Tag Quality - The Devil is in the Detail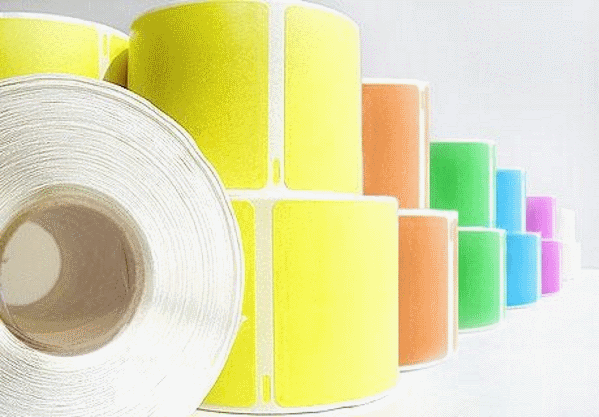 08 Dec 2014
It is always a good idea to look at the tags your test and tag service provider uses as not all tags are equal!
Its worth asking the following questions:-
Are they heat sensitive tags that may fade in direct sunlight or go black when positioned next to an heating urn?
Can you read the retest date on a handwritten tag?
Do the tags comply with the current Australian Standard?
Are the tags individually printed on site with a unique asset ID?
The type of tag you choose should be determined by the type and the location of appliances in your business and as they stay with the appliance for up to 5 years, it is important to select the right tag for the job!