Are you Qualified?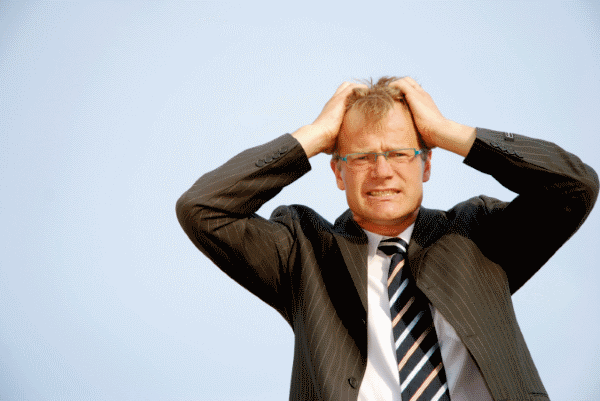 18 Jul 2014
Whilst many people conduct their testing and tagging "in house", the majority of organisations choose to outsource their electrical safety management programs to a specialist provider. This comes with many benefits, as an external provider will complete testing more quickly, and in many cases a more comprehensive service is provided.
But like any industry, there are reputable and not so reputable test and tag providers. Some providers are large National organisations and some are small one man operations, some are franchised, and some directly employ the technicians providing the service.
All test and tag technicians should have completed a course in Testing and Tagging. This basic one day course gives technicians an understanding of the way electrical appliances operate, and qualifies them to test these appliances using a Portable Appliance Tester. The Portable Appliance Tester completes the tests for the technician, and therefore a broader understanding of electrical circuitry as taught during an electrical apprenticeship is not required.
Again, like any course you get what you pay for. Ideally the course completed should have been conducted by a Registered Training Organisation and include some component of theoretical and practical training.
Please note in QLD, all testing and tagging service providers are additionally required to hold a QLD Electrical Contractors license, and you should request a copy of this license.