Electrical Safety | Certificate of Compliance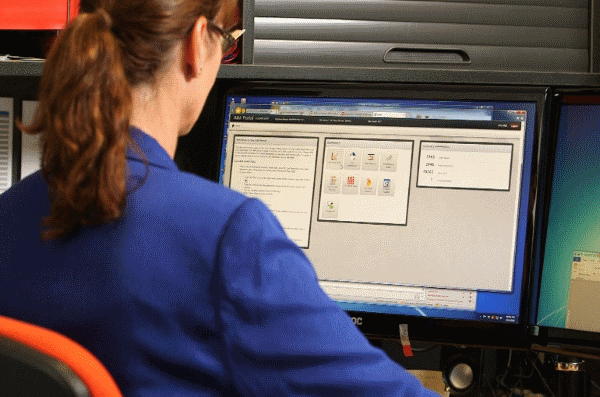 30 May 2016
A test and tag Certificate of Compliance will state that as at the time of testing, all appliances and RCD's made available on site were tested by the attending technician. ATS issue Certificates of Compliance for Test and Tag, RCD testing, Exit and Emergency Lighting and Fire Protection Equipment inspection and testing.
In the event of an incident, time and date stamped test results are vital as it can be accurately determined when and where the appliance was tested. The electronic result will also show the individual test results and the name of the technician who tested the item.
Fire Safety and Essential Services certificates of compliance are required for annual building certifications in some states.