Construction Industry Test and Tag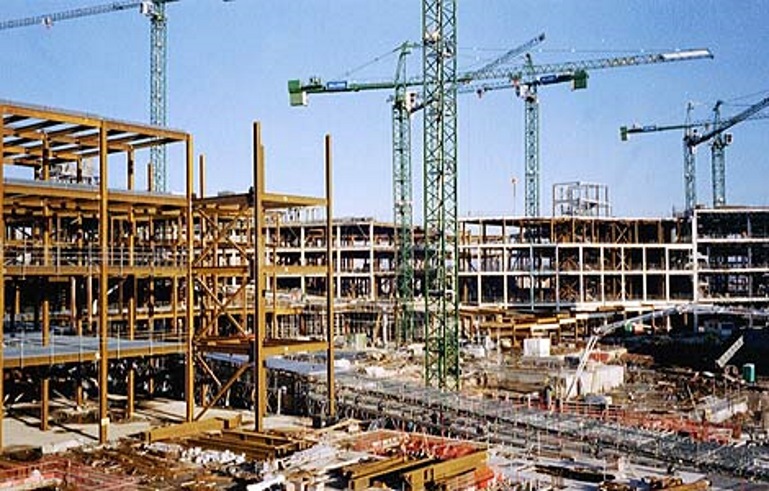 10 Nov 2016
Due to the extremely hostile nature of works being completed in the Construction and Demolition industries, there are specific requirements with regards to testing and tagging services.
All portable electrical appliances are to be tested on a quarterly basis, and there are state specific retest frequencies for fixed and portable RCD's on Construction and Demolition sites.
The requirement to include a retest date on the test tag in accordance with AS/NZS 3760:2010 also applies in the Australian Standard AS/NZS 3012:2010 Electrical Installations – Construction and Demolition Sites. In addition to that requirement, AS/NZS 3012:2010 also provides a recommended quarterly colour coding schedule for test tags being applied to tested equipment. Importantly, the test tag is coloured in accordance with the period the test was performed.
The most important characteristic of the test tag being applied is not the colour of the tag – it is the retest date. There is no requirement for testing to be completed in the first week of the quarter to "get the most out of" a coloured tag and importantly tags applied in the last week of the quarter are still valid for the full 3 months regardless of the colour of the tag.
December - February : RED tag
March - May : GREEN tag
June - August : BLUE tag
September - November : YELLOW tag