Items with International (non-Australian) Plugs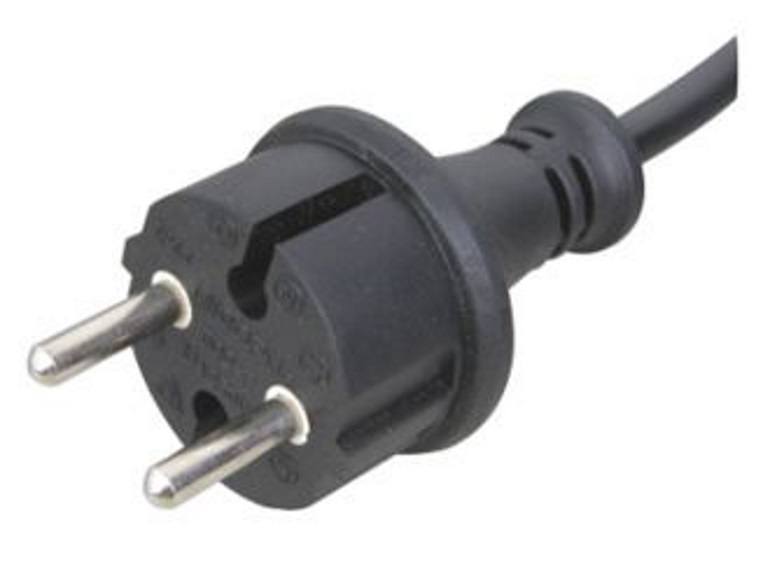 19 Mar 2019
Items with International (non-Australian) plugs
The intention of Australian safety standards is to ensure that items are safe for use in Australia. Whilst we do not believe there is formal regulation that states "all plugs must be Australian" , we offer the following information for you to consider with regards to international plugs.
Travel adaptors, whilst an excellent tool for converting non Australian plugs for use in Australia, are designed for short term infrequent use whilst travelling. They are not designed nor intended for long term use.
If a travel adaptor is being used in a workplace, it would be subject to regular inspection and testing as per your other appliances.
The addition of a permanent travel adaptor does add an additional risk in the operation of the appliance. As an example, in some cases these adaptors can become loose from the GPO exposing the pins of the adaptor.
Effective Safety Management systems are based on a "Hierarchy of Control". The best solution being to eliminate the risk all together.
The replacement of plugs to 3 pin Australian plugs is a cost effective solution and ATS technicians can complete this for you if needed.
The replacement of IEC leads to ones with 3 pin Australian plugs is also a cost effective solution. ATS technicians do have replacement IEC leads available, however you may be likely to have "spare" ones left over when new equipment is supplied
Regardless of a regulatory requirement, best practice is that all items in permanent use in Australia should not only comply with Australian safety standards but should have Australian plugs fitted. If appliances are infrequently used in Australia, and an alternative power supply such as an IEC lead with an Australian plug cannot be utilized during that time, then a short term solution is to use a travel adaptor.