Do I need to test and tag new equipment?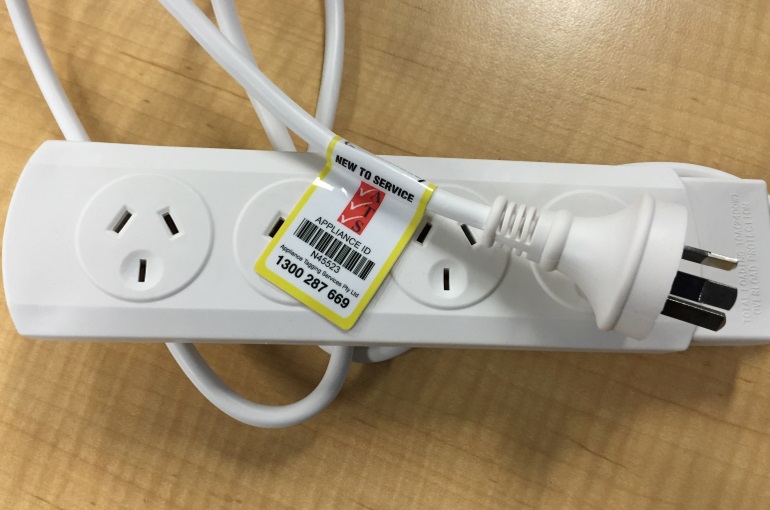 21 May 2019
in Australia, newly purchased items do not need to be tested upon purchase; however under AS/NZS 3760:2010 they must be tagged (not tested) upon introduction to the workplace to indicate they are newly purchased and have not simply been missed in a previous round of testing.
The applied tag must state the appliance is New to Service, that is has not been tested in accordance with AS/NZS 3760:2010, and must indicate the date in which it will be tested by a competent person.
Your ATS technician or the ATS support office, can provide you with New to Service tags to serve this purpose. Feel free to contact one of our friendly support staff on 1300 287 669 or by email to office@ats.com.au for more informaton.