QLD Plug Repairs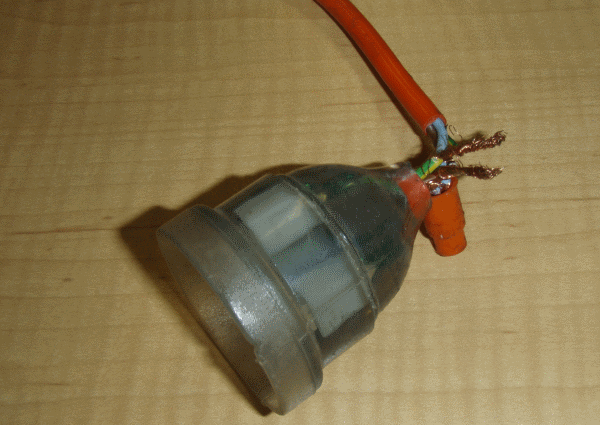 24 May 2015
If you wander in to the Electrical section of your local hardware store you will see rows and rows of Plugs and Sockets for sale. We certainly don't see too many Electricians buying them, and can only assume that the constant spruiking from Electrical Safety state regulators imploring the general public to refrain from completing their own electrical work appears to be falling on deaf ears.
In all states (excl QLD) persons who have been deemed competent are permitted to replace plugs and sockets of portable electrical equipment as part of their business service offering. They are not deemed competent to install hot water services, nor fix GPO's, nor install lighting. They are simply deemed competent enough to replace a faulty plug with a new one or repair a plug that may be loose with exposed conductors. Competent technicians then confirm the repair has been completed correctly by testing the appliance with a Portable Appliance Tester, and then return the safe item to service.
In QLD, despite the local hardware store still stocking the same volumes of plugs and sockets (and therefore the assumption that the general public in QLD are also dangerously completing their own illegal electrical work), competent persons are not permitted to replace plugs and sockets regardless of whether the item is tested before it is returned to service. Interestingly, the local plumber is permitted to apply for a Restricted Electrical license in QLD in order to connect a hot water service, but a competent person charged with the responsibility of ensuring the safety of appliances is not permitted to even change a plug top!
In our experience, items that have failed testing and removed from service regularly find their way back in to service within a matter of days. They could have bright red flashing neon lights on them saying "DANGER" but experience tells us they still get used by a staff member who believes "it looks OK" and then subsequently receives an electric shock from a faulty plug top.
According to the QLD Electrical Safety office, Test and Tag technicians in the State of QLD are simply responsible for alerting the workplace to the failed items and then removing them from service. What happens to those items once the technician has left site is then the responsibility of the Client.
It does raise the question - is this section of the QLD Electrical Safety Act really doing all it can to ensure workplace safety? I honestly think not.