Exit Lighting | The Running Man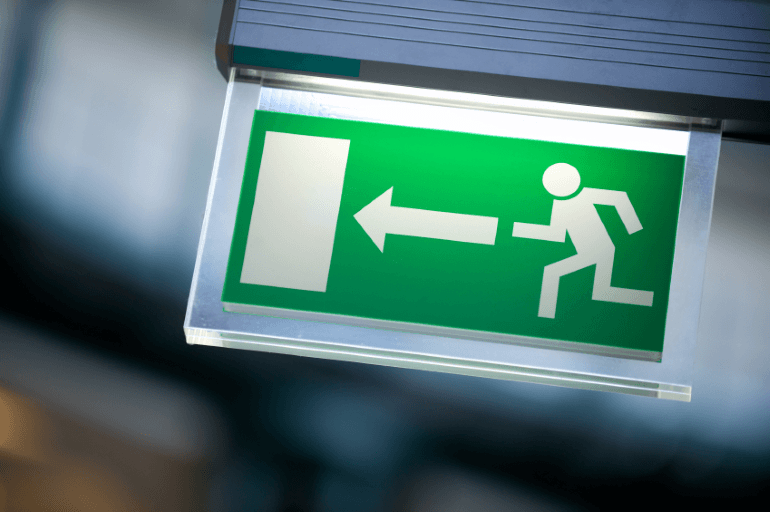 23 May 2016
The requirement to install the pictorial Running Man sign was implemented in the 2005 Australian Standard (AS 2293.1:2005) and has been referenced in the Building Code.
There is no requirement for existing installations to change their EXIT lights to the Running Man lights in the Building Code. Therefore, you could have a mixture of both EXIT and Running Man on site depending on when your installation and any subsequent changes were completed.
All new buildings need to have the pictorial Running Man signs and not EXIT signs installed.
Any works that need a development application (that is making MAJOR changes to a building) would likely mean the services be upgraded to the current requirements – using the pictorial Running Man sign only.