10 Reasons to Choose ATS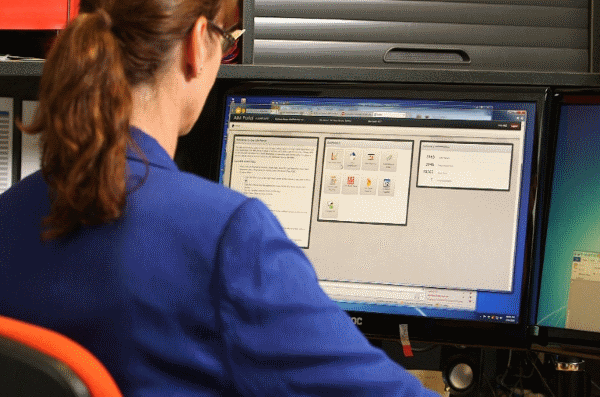 Sep 29, 2014
Choosing your service provider can be hard.
Here are 10 reasons why we think you should trust the safety of your staff and customers with ATS.
1. Fully qualified technicians
2. Licensed electricians for over 20 years
3. Professional Indemnity Insurance and Public Liability insurance
4. Police and Working with Children checked
5. We cover all States and Territories
6. One point of contact for all your requirements
7. All test results audited
8. 24/7 Interactive report access
9. Highly competitive pricing
10. Ask us about our fire and essential electrical safety services!