Why franchises work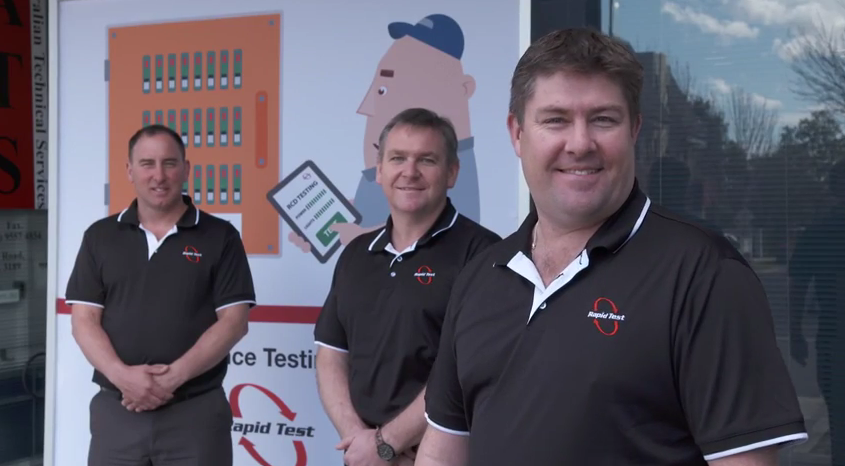 Aug 14, 2015
If you ask most people that have started a business, they'll tell you the biggest challenge in the first 12 – 24 months is minimising your risk. Sure we have our ideas, we have our enthusiasm…but do we know what we're doing? If we're the first to do it, how do we know what we're doing is right? How do we market our business today? Where do we market it? Budget? Seasonality? Competitor movements?
And that's just the marketing!
Today it's never been easier to start your own business, which means it's never been easier for it to fail. To minimise risk, you must know you can trust a proven system, and that your brand is strong. You must know you have support from those that have done it before you, and most importantly….know that your success is theirs as well.
This is the definition of a franchise!
The question to ask yourself is 'do I have the work ethic, the passion and drive to make it succeed?' ATS franchises can be acquired starting from $47,000. This is less than 12 months average salary. Less than most first home deposits. You don't need a bank account with infinite zeros or high powered suits to start. You just need to work with the right people; know you want to do it and know you will do what it takes for it to succeed.
If you're looking for a real career change and running your own show for good, contact us about our franchise opportunities and successful track record. No experience as an electrician is necessary. Remember our mention of support? That's why we're here. We're the electricians!